Rochester's March Event Round Up
Tuesday, February 28, 2017 5:00 PM by Visit Rochester Staff

To help you plan your trip, we have rounded up this exciting list of events in Rochester and the Finger Lakes this March.
The Music of the Season
Music is everywhere in Rochester, NY.
March 2 & 4
February 28--March 5
March 3
Hochstein School of Music and Dance
March 9 &11
March 21
Eastman School of Music
March 24
Family Fun For Everyone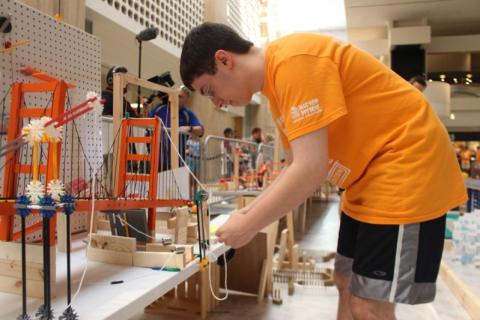 As the winter season draws to a close there are still lots of events and activities to keep family busy and learning in the Rochester and Finger Lakes region.
March 18-19
Weekends, March 5-12
March 19
March 31
Nights Out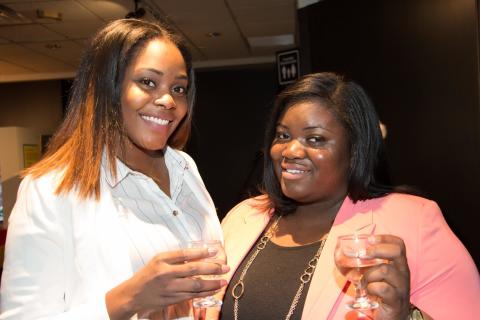 Call the babysitter because it's time for a fun night out.
March 24
March 4-19
March 4
March 4
March 10
March 11
Seasonal Favorites
Join us in Rochester as we celebrate the holidays, sports and flavors of the season.
March 11
Downtown Rochester
March 18 & 19
Weekends, March 11-19
Cumming Nature Center
Weekends, March 18-26
Hidden Valley Animal Adventure
Weekends, March 18-26
Genesee Country Village & Museum
Comments