Let's ROC Halloween
Monday, October 3, 2016 9:00 AM by Visit Rochester Staff

Rochester and the Finger Lakes has the spooky, fun and tasty Halloween events to help you get the most of this holiday (and your costume).
Oh the Pumpkins!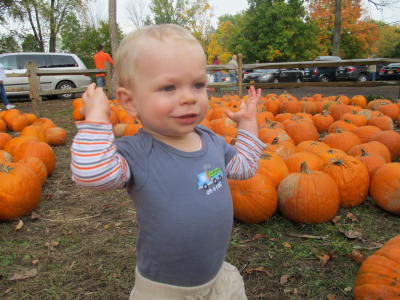 Kick off the Halloween season with a trip to the pumpkin patch. Don't miss out on these special pumpkin themed events.
Weekends in October
Rochester & Genesee Valley Railroad Museum
October 23
Wickham Farms
October 22
New York Museum of Transportation
Discover more on our blog post Fun on the Farm
Family Trick or Treat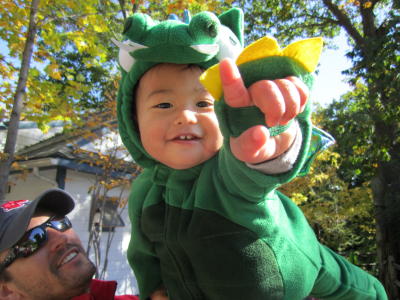 Your little ones will be delighted with these fun and safe family trick or treat events, plus a chance to show off that costume!
October 30
Stokoe Farms
October 30
Wickham Farms
October 31
The Strong Museum
October 29-30
Genesee Country Village & Museum
Weekends, October 15-30
Seneca Park Zoo
Halloween for Adults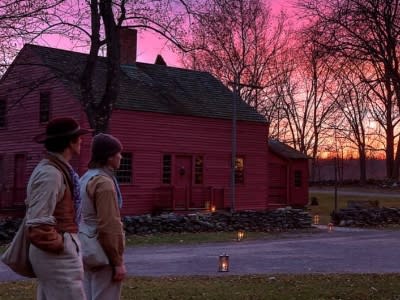 Halloween isn't just for kids. Adults will enjoy getting dressed up and joining the party at these special events.
October 28
New York Wine & Culinary Center
Weekends, Oct 14-22
Genesee Country Village & Museum
October 28
Memorial Art Gallery
Looking for spooky and haunted destinations? Visit the Haunted History Trail of New York State, with 14 locations in the Finger Lakes region.
Comments