January Events That ROC
Tuesday, January 9, 2018 12:00 PM by Visit Rochester Staff

Kick off a new year in Rochester, NY with a range of special events and activities for all ages! To help you plan for the New Year, here is a roundup of just some of the events taking place in our community this January. 
Taking the Stage

The Other Josh Cohen
January 9-February 4
E.T. the Extra-Terrestrial in Concert
January 12- January 13
Fly Guy, The Musical 
January 13- January 21
TYKEs at the JCC Rochester
Aaron Neville
January 19
Audra McDonald
January 25
Sebastian Maniscalco
January 25-26
Family Fun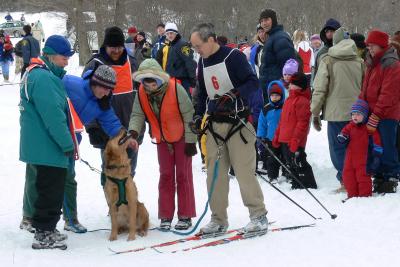 January 12 vs. the Binghamton Devils 
January 13 vs. New England Black Wolves 
Mendon Ponds Winterfest
January 14, 2018
Celebrating Diversity
January 15
Thomas & Friends Explore the Rails! Exhibit Opening
January 20-21
January 22
Exciting Exhibits

#HerVoiceCarries
Now Through June 2018
From Self-Portrait to Selfie: A History of Photography
January 17
Special Events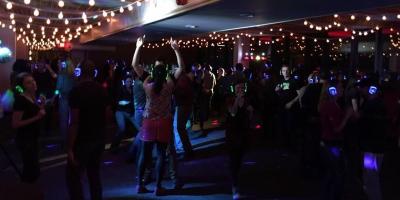 Rooftop Silent Disco
January 19
Bowie Birthday Bash
January 19
There are so many things to see, do and experience when you visit Rochester this January! Whatever you choose to do, share your adventures in Rochester with us using #visitROC!
Comments