How to Get Your Irish On in Rochester
Wednesday, March 8, 2017 9:00 AM by Visit Rochester Staff

In Rochester, N.Y. celebrating St. Patrick's Day is part of our city's story. Rochester is a city on the famous Erie Canal, which was built by Irish Immigrants for the purpose of commerce generations ago. Today the Erie Canal is a tourist attraction and remains a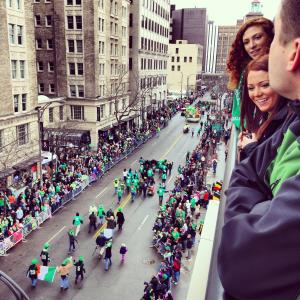 testament to their hard work, ingenuity, and engineering. While we wait for the canal to open for the spring season, Rochester is ready to celebrate all its Irish pride this weekend with both exciting adult and family friendly events.
Don your brightest green and join us Saturday March 11th in Downtown Rochester for the Annual Rochester St. Patrick's Day parade. It all starts at 12:30 pm at the corner of East Avenue and Scio Street, with the parade continuing down Main Street. See all the colorful characters, local organizations, and musicians march through downtown Rochester with gleeful Irish fanfare.
Ready to get into the St. Patrick's Day spirit? Here are even more ways to celebrate St. Patrick's Day in Rochester, NY.
Irish or not, everyone will enjoy the beer selection of both local and regional brews and spirits at these local favorite spots.
CB Craft Brewers
Victoire Belgian Beer Bar & Bistro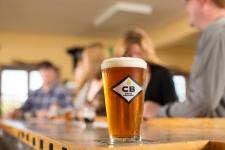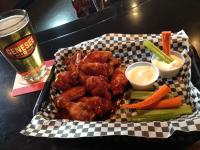 Even if you miss all the fun this weekend, we hope you will mark your calendar to join us next year here in Rochester for all the St. Patrick's Day fun! 
Comments