February Events That ROC
Wednesday, January 31, 2018 4:00 PM by Visit Rochester Staff

To keep you falling in love with Rochester and the Finger Lakes this winter, we rounded up some events to add to the "must-do" list for February.
Taking The Stage (And Screen)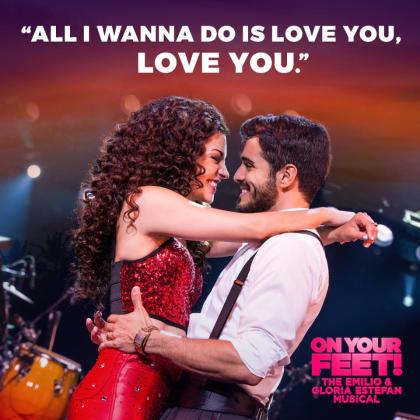 Candlelight Concert Precedes Compline
February 1-April 1
Glengarry Glenn Ross
February 2-February 18
The Godfather (1972) On 35mm
February 3
On Your Feet!
February 6-February 11
Rochester Broadway Theatre League
Swan Lake
February 8
Rochester Philharmonic Orchestra
Tiempo Libre
February 10
The Diary Of Anne Frank
February 13-March 18
Peter Gabriel: The Making Of SO Presented By AMFS
February 15
Valentine's Day In The Flower City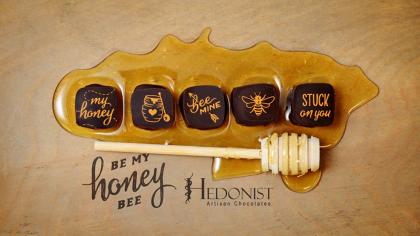 Valentine Chocolate Tasting— "Be My Honey Bee" Collection
February 2
Dutch Connection
February 9-February 25
Family Fun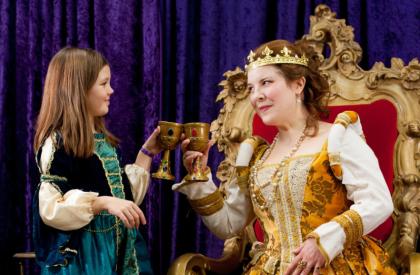 Rochester American's Hometown Heroes Night
February 2
Royal Ball
February 10-February 11
34th Annual Lakeside Winter Celebration
February 10-February 11
Ontario Beach Park
Plant A Bulb
February 18-February 24
Frederick Douglass Bicentennial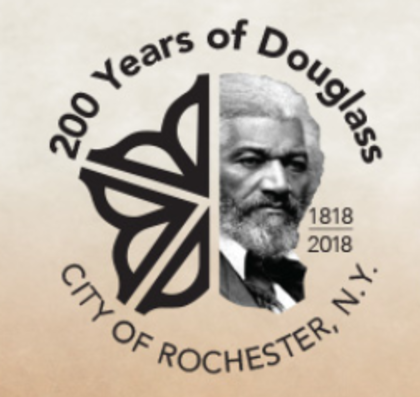 No Soil Better: Art and the Living Legacy of Frederick Douglass
February 2-March 18
Rochester Contemporary Art Center
Focus 45: Frederick Douglass And His Photographic Legacy
February 10
Shine A Light On Douglass
February 14
Frederick Douglass At 200
February 16
Icy Libations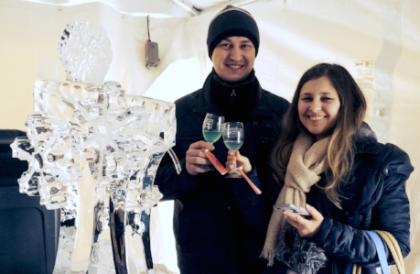 ZooBrrrew
February 2-February 3
RMSC After Dark: Night of Champions
February 3
Rochester Museum & Science Center
Rochester Knighthawks' 3rd Annual Knight of Beer
February 3
Kohlfahrt: A Traditional German Cabbage Walk
February 10-February 11
Genesee Country Village & Museum
10th Annual NY Ice Wine and Culinary Festival
February 24
There are so many things to see, do and experience when you visit Rochester this February! Whatever you choose to do, share your adventures in Rochester with us using #VisitROC!
Comments