Category - Gardens and Nature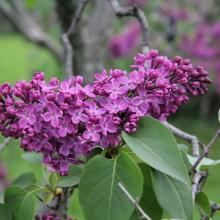 The Annual Lilac Festival is an event for all of your senses. Here are our top 6 items (and one bonus item) to make the most of this exciting 10 day festival.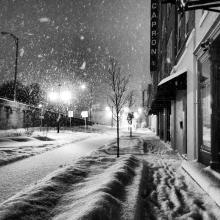 For some of us who live here, the winters in Rochester make us want to hibernate until Spring brings us temperatures above 40 degrees for a few days in a row. But we also know it can be fun and adventurous for those not from Rochester.